We ensure every rider's protection by giving them affordable
options without compromising the quality.
VIEW PRODUCTS
Made with thermoplastic aerodynamic alloy shell with
multiple and massive airvents and the buckle lock
is fully adjustable which makes the helmets very
comfortable to wear.
LIGHTWEIGHT & DURABLE
ZEBRA offers the best quality anti-fogging coat available in
the market today & this also offers a single lens, clear,
distortion-free shield for riders' head and it blocks much of
the ultraviolet rays and it keeps the water out.
UNIQUE FEATURES
Be with us in providing the protection with
quality and comfort to Filipino Motorcycle riders.
BE ONE OF
OUR DEALERS
LEARN MORE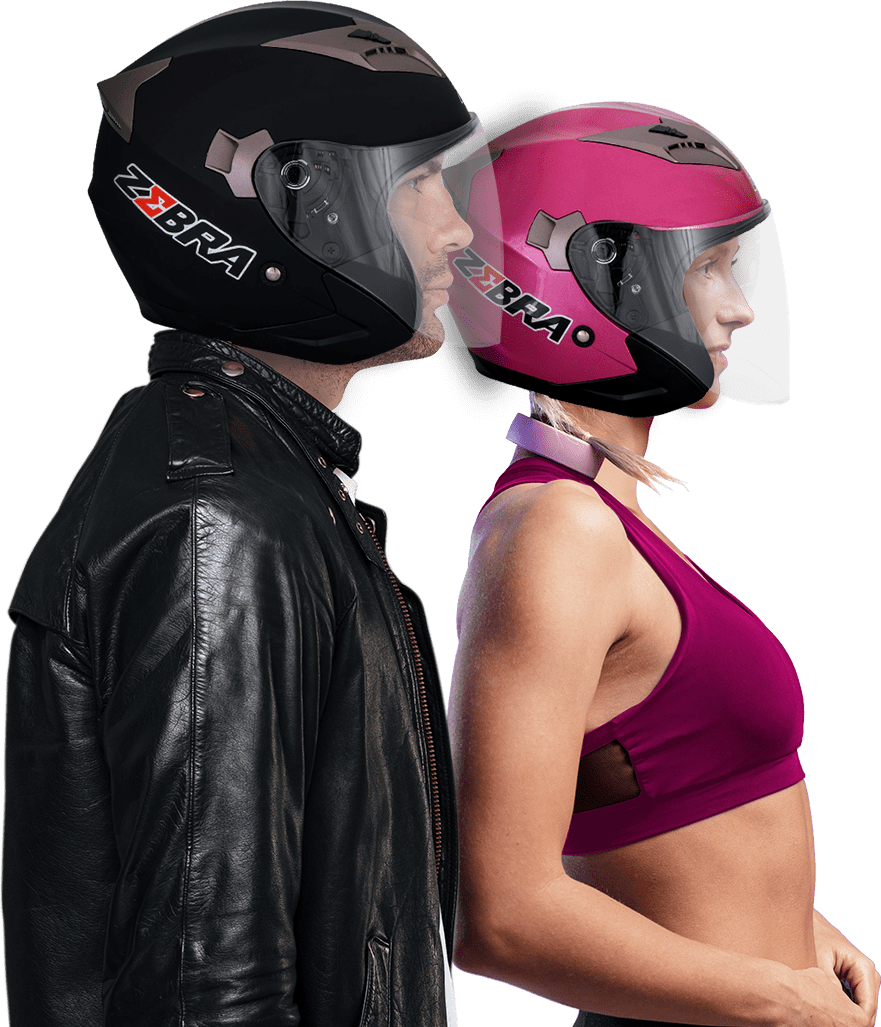 Zebra helmet comes with different colors and designs that matches your style and gender, Bringing confidence and convenience to riders.
LEARN MORE
Zebra has a wide variety of helmets to showcase
that fit your style from colors to designs.
OUR LATEST HELMETS
We are offering a huge range of fashionable helmets with uncompromising quality and durability to keep the rider's head safe during bike riding. The helmet also works as a shield protecting the face & eyes from small rocks, dirt, & various flying objects.
LEARN MORE
by ZEBRA
FASHIONABLE HELMET
Zebra Philippines is offering a huge range of fashionable helmets. Whether it is their Ironman collectionor Predator collection or Modular Dual Visor collection all are very attractive, meant for protection with style.
Provides complete protection feature to users that are perfectly
designed to reveal your full potential without discomfort.
LEARN MORE
New Layer
SPORTY NEED
DEFINE YOUR
These are equipped with maximum protection, minimum weight, and flowing ventilation for riding, physically fit to motorcycle sports rider.
LEARN MORE